Welcome to Churchill Auto Care
Family owned and Operated
Churchill Auto Care is owned by Dave Caurvina and his daughter Laurel Caurvina. The business was purchased by this dynamic duo in September of 2014 and aims to provide an excellent automotive repair/maintenance experience to everyone in the Frederick, MD area.
Learn More
Churchill Auto Care specializes in customer service. What makes us different? We care about you. We understand how much of a hassle a vehicle can be when it isn't working properly. Since we understand how important your time is to you, we will do everything we can to make the maintenance or repair on your vehicle done in the time frame that is convenient for you. We work closely with a tow service and a rental car company so that you are able to continue on with your day. Our motto, "Excellent Service at a Fair Price" does not fall short with our comfortable waiting area, expert technicians, and friendly staff. For your convenience, we offer:
Free Local Shuttle Service
Free Vehicle Pick-Up
Free Netflix in Waiting Room
Free WiFi
Free Beverage Bar
Online Appointment Scheduling
Service Reminders
Churchill Auto Care is a family-owned-and-operated auto repair shop that offers vehicle maintenance services backed by more than 30 years of experience. Our Ford™, Honda™, and ASE™-certified auto mechanics provide the best possible information to our customers throughout Frederick, Maryland, so that your car repairs will meet or exceed your expectations.
Business Hours
Monday 8AM–6PM
Tuesday 8AM–6PM
Wednesday 8AM–6PM
Thursday 8AM–6PM
Friday 8AM–6PM
Saturday Closed
Sunday Closed
If your car is leaking oil, don't risk damaging your engine by ignoring it! Here are a few potential causes as well as our recommended response.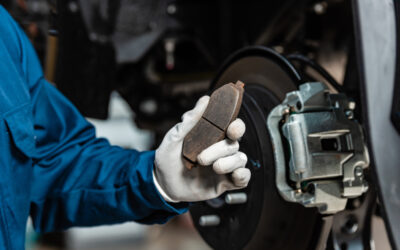 If your brake pads wear prematurely, there are numerous reasons why. Churchill Auto Care can help diagnose your issue today.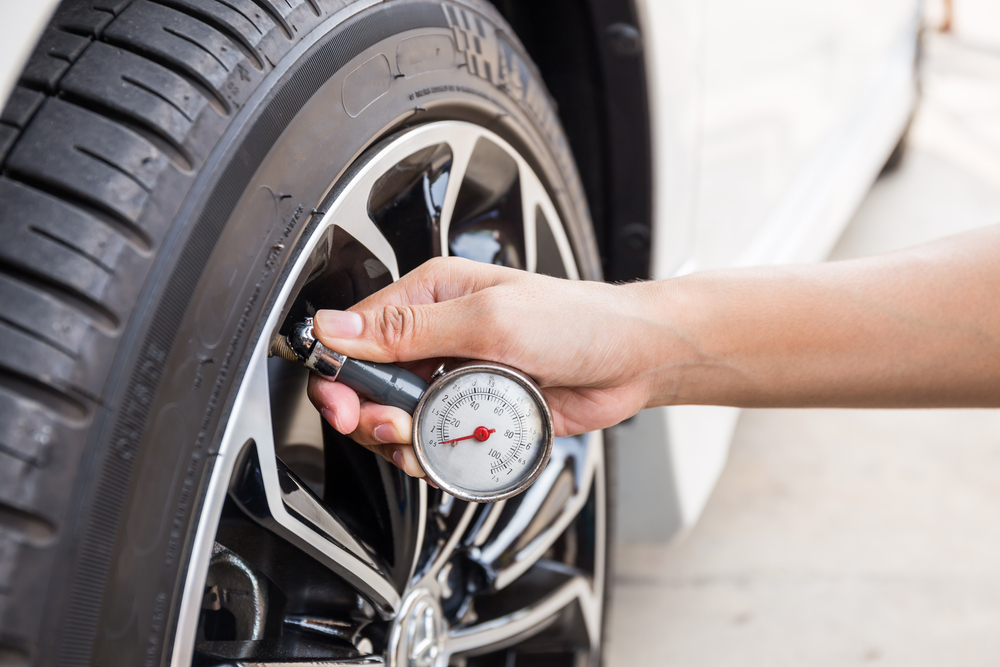 With winter only a few short months away, it makes sense for car owners to focus on making sure their car is ready to take on cold temperatures and inclement weather. Most importantly, be sure you're confident in the rubber beneath you this winter! Our tires are the...